Welcome to U Be Well 2!
Chers Amis/Dear Friends,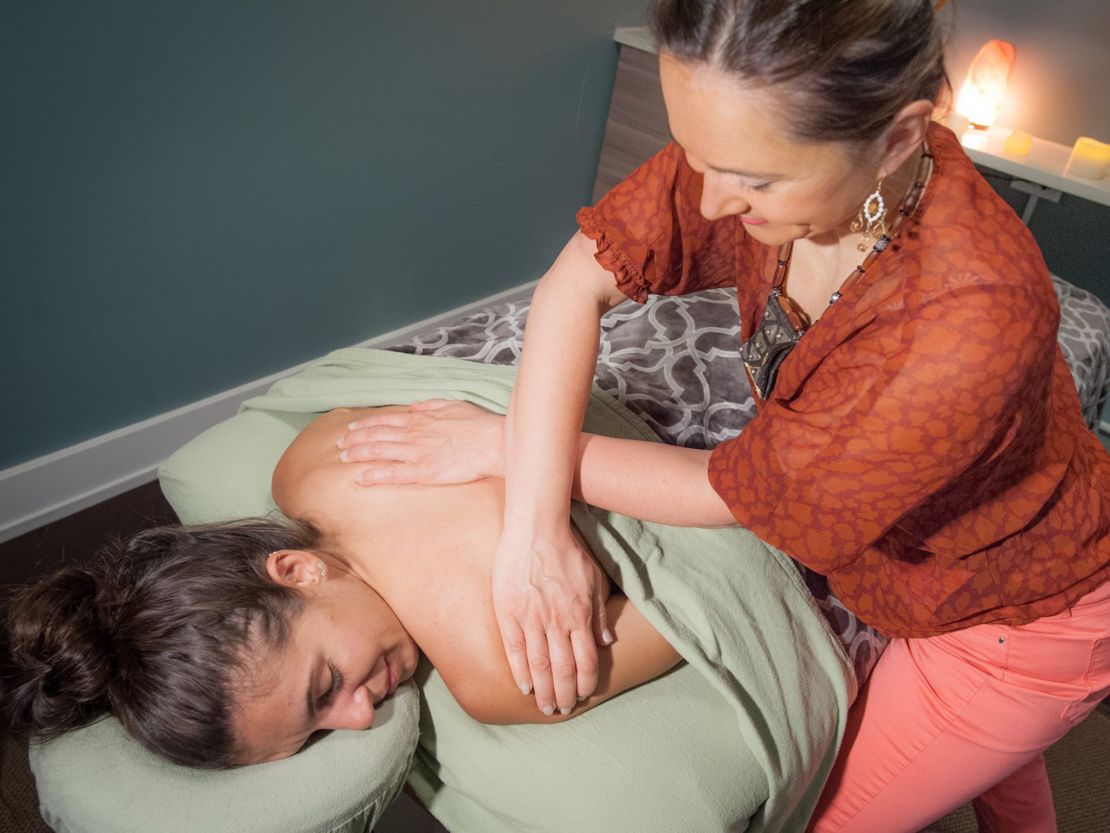 My name is Aline and welcome to my world of Better Wellness. When you are in the Better Wellness zone, you are in your happiness zone, at your best and at what experts referred to the "flow" where all seems meant to be in synchronicity. This is what I aim to provide to my customers and friends who are my community, my Tribe. Service has always been important to me, which is why I started U be Well 2. As a former lawyer and a current mother, I have always gravitated towards serving others. My unique style of energy healing is an extension of my desire to serve my community and better the lives of those around me.
For over 10 years, I've dedicated myself to learning more than 18 different massage techniques including therapeutic and ayurvedic massages, oncology, and aromatherapy. Educated at the Soma Institute, I am certified in orthopedic, Indian head massages, specialized in cancer patients and aromatherapy. With my knowledge of techniques learned internationally (India, France, USA), I create a personal massage program for each one of my customers targeting their needs, goals and stress. I work with many special populations, such as trauma patients, athletes, pregnant women, baby boomers, infants and adolescents to name a few.
My philosophy is simple-to provide outstanding treatments that are mind and body connected. Massage therapy is not a luxury-it is an essential part of every individual's health and wellness. I leverage my extensive expertise and experience to provide you with personable positive coaching and therapy in a warm and relaxing atmosphere designed to meet YOUR needs. You'll also find me using natural French aromas from my native Provence to soothe my Windy City clients. I believe that stress is the origin of all diseases and physical ailments and have committed myself to learning how to heal others through energy and holistic practices. I invite you into my world of "mieux etre" (better) wellness to experience a new and better healthcare and body awareness lifestyle.
A bientôt,
Aline DelPierre
Find U Be Well 2 on Facebook.
Find us on Yelp (check the yelp icon at the top of the page)