MY STORY/EXPERTISE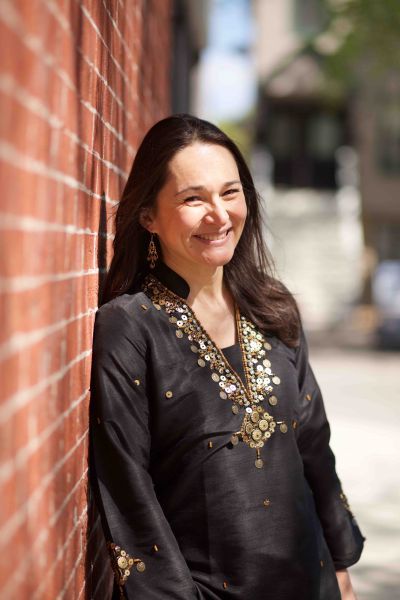 A bodyworker since 2006, I am passionate about healing my patients. I am a part of my patient's fitness routine, and continuously practice Ayurveda and attended the Midwest Ayurvedic School of Ayurveda at Universal Yoga Spirit in Naperville, Illinois.
I went to India in May 2010 to learn Indian massages and Ayurveda. After graduating in 2006 from the Soma Institute - National School for Clinical Massage Therapy, I went on to train in additional techniquess, earning my Master's in Massage Therapy in March 2009. Since October 2011, I am a level 2 in Reiki, an energy healing modality.
I was born and raised in the town Aix-en-Provence in France and from there lived in Paris, Hong Kong, Germany and New York before settling in Chicago. Here, I have raised my two children and have continued my family tradition of becoming an entrepreneur. I have been hard-working my whole life and I have my family to thank for that. My family fled Vietnam to France and from there fought for a better life for me. I watched my grandmother build a business from the ground up to support us in a new country. I carry her strength with me today and channel her entrepreneurial spirit into my own business, U be Well 2.
After moving to Chicago, I became unhappy with the life and stress that corporate law firms created. I was just unhappy with my life and wellbeing. After a visit to my law firm, from a traveling massage company, I decided to enroll in massage school. I had a complete change of heart and for the first time in my life, I knew how to relax. Ever since I have been working hard to learn how to bring that relaxed state of mind and better wellness to you to heal you and keep you of sound body and mind.
Namaste!